Providing a Healthier Alternative to Pain Management
Green Wave Medical was founded by Dr. Winslow Engel in 2016 when he saw a profound need for treatment outside of traditional medications for patients suffering from a number of chronic illnesses. We are a small team of medical professionals who work with qualified patients to obtain the 329 Medical Marijuana Card in the state of Hawaii.
Our Service
We charge a flat rate of $170 which includes the cost of the application with Hawaii Department of Health and the medical appointment with our nurse practitioner.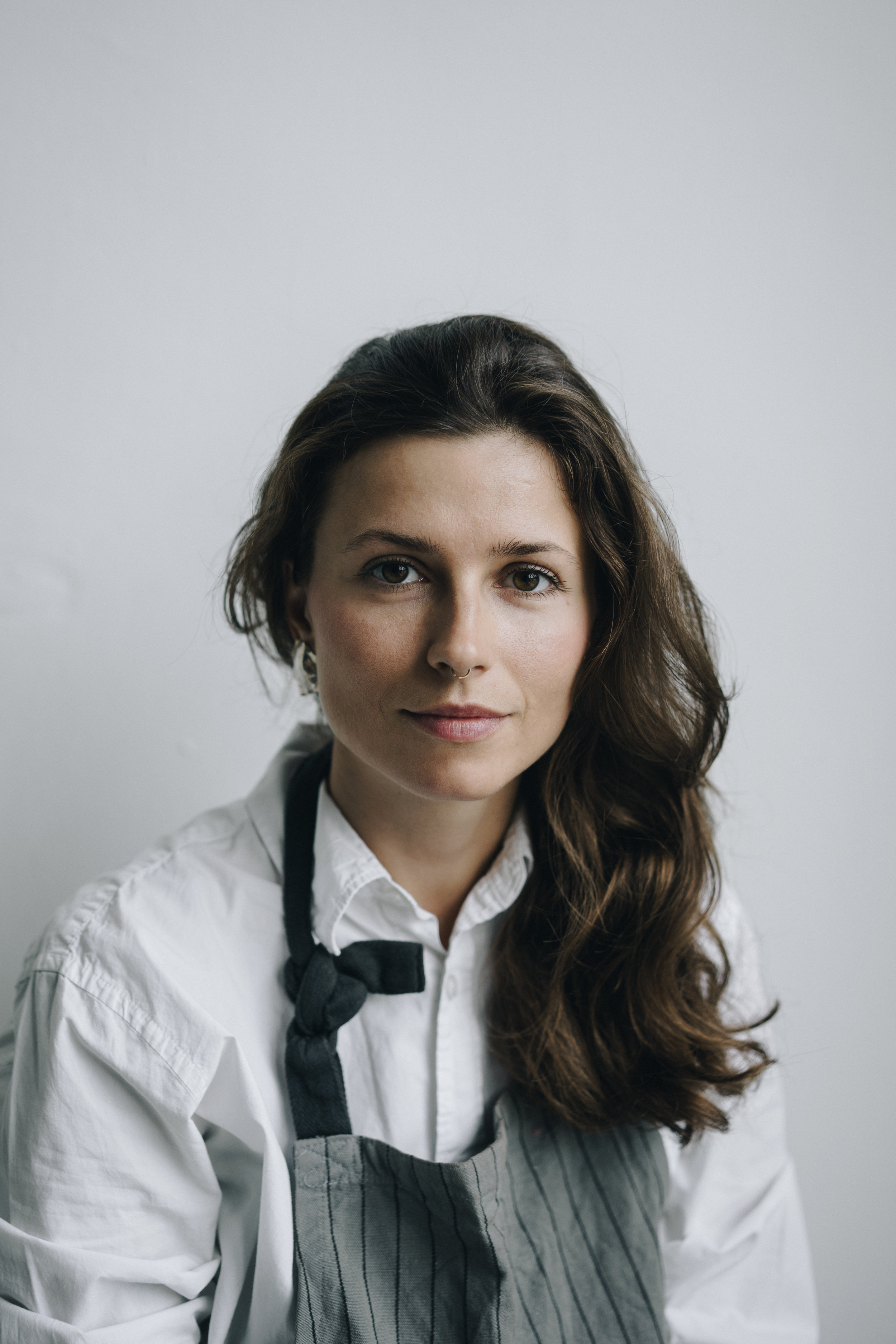 We are an expert medical team that provides support to…..
We are one of the few providers servicing the island in this central location.